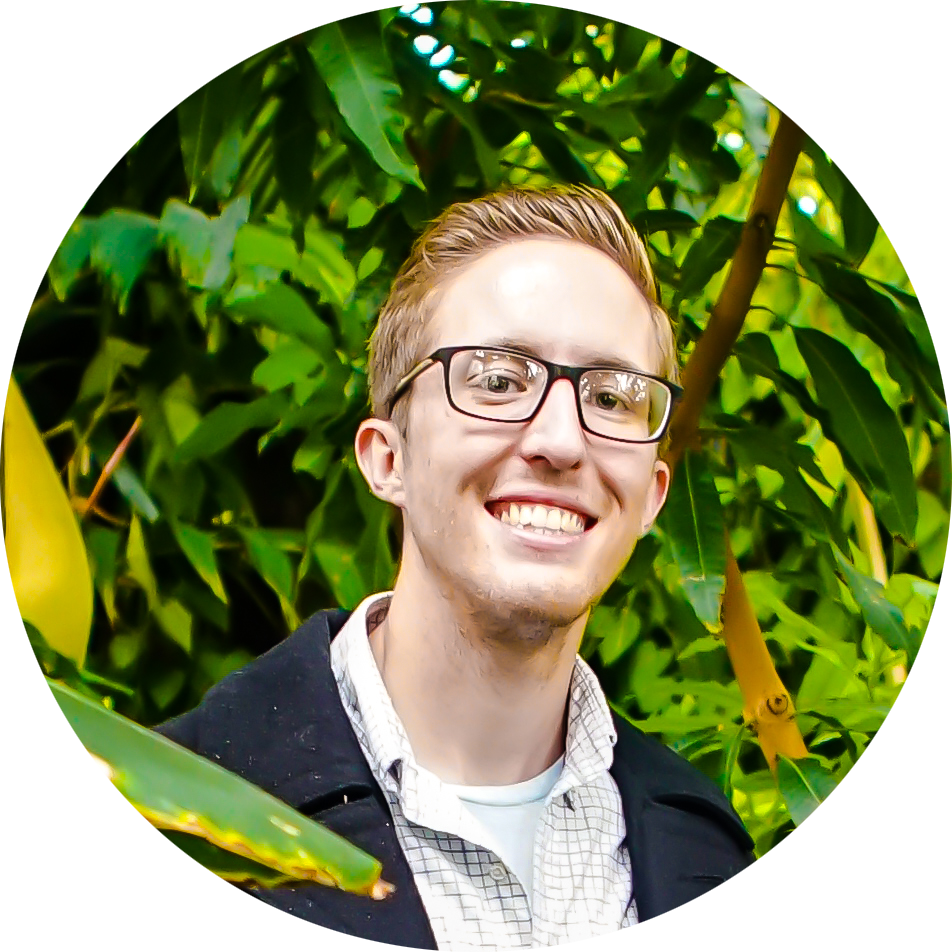 Hello, thanks for visiting! My name is Ashton Lewis. I'm a young professional freelance graphic designer based out of the great state of Colorado. Originally from Southern California, I relocated to this great state in 2010 for a lifestyle change. Without having any concrete plans, I left knowing without risk, there is no reward. Seven years later, I'm living the good life with my wonderful wife Cyndi, our cat Winter, and our french bulldog Jaxson. I consider myself blessed and very fortunate to be surrounded by such beautiful, quirky, and happy beings.
With 10+ years of experience, I have a strong passion for all facets of design. While my main focus has been brand identity and print design, I'm always open to other opportunities that allow me to be creative.
I'll leave this page with one of my favorite quotes by another Ashton...
"I believe opportunity looks a lot like hard work". - Ashton Kutcher